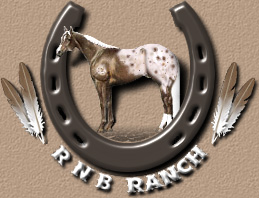 EVIDENCE OF CRIME
BORN: MAY 7, 2000

Sire: PARTNER IN CRIME ApHC

Dam: ROCK EM' HIPS ApHC

Evidence Of Crime is a 2000 chestnut filly. This photo of 'Evie' was taken when she was only 10 hours old. Looks like she was finding life out in the big, wide world just a little tiring. 'Evie' is a full sister to 'For Love Of Crime', 'Crime On The Rocks' and 'Crime Rocks'. Owned by RNB Ranch.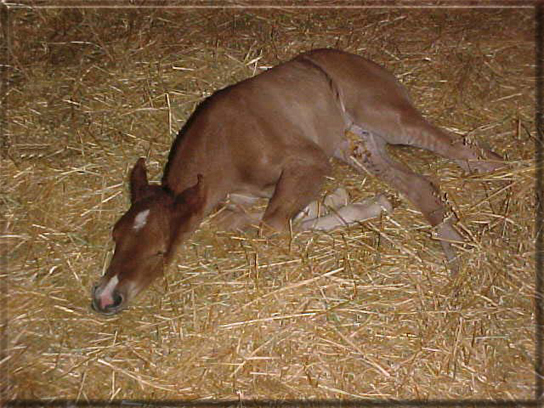 Graphics Copyright © 2000 Sam Silverhawk. All Rights Reserved
Web design by Rain Silverhawk 
photos and content copyright © 2000-2001 RNB Ranch