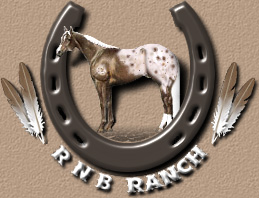 SILKY SMOOTH CRIME
Sire: PARTNER IN CRIME ApHC

Dam: SHES SUCHA HONEY AQHA

This photo is of 'Silky Smooth Crime & Judy Bell', her new owner, at their first show in Southern California. Judy has done a wonderful job getting 'Silky' ready for their debut and it paid off with them placing very well in the Yearling Open Halter & Non-Pro classes. 'Silky & Judy' reside in Torrance, California.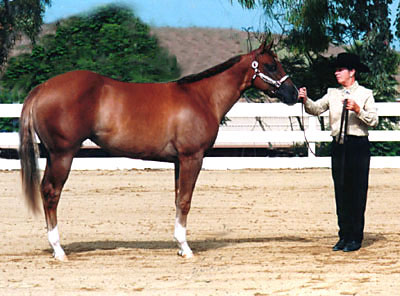 Graphics Copyright © 2000 -2001 Sam Silverhawk. All Rights Reserved
Web design by Rain Silverhawk 
photos and content copyright © 2000-2001 RNB Ranch