SOLD
Congratulations to Maddy Raffesberger of Escondido, California on your purchase of Dun With Crime. Know you will have a lot of fun with 'DW' and the best of luck with future plans for this super foal.
Thanks, Sandy & John Jones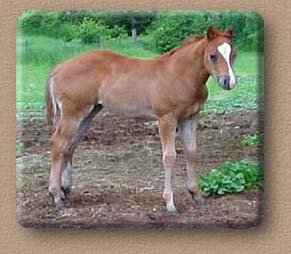 PERFECTLY SWEET
SOLD
Congratulations to Romeo Flores Leal & Norma Ileana G. De Flores of Mission, Texas on your purchase of Perfectly Sweet.
Many Thanks, Sandy & John Jones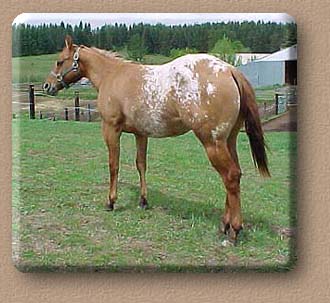 DUN CHANGIN LANES
SOLD
Congratulation to our friends, Clyde & Jackie Godding of Cheney, Washington, on their purchase of "Dunny".
Thanks Sandy & John Jones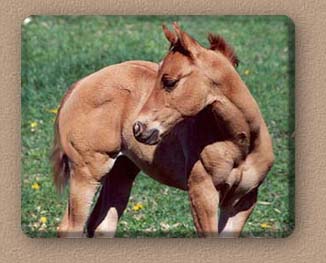 ON CRUISE CONTROL
SOLD
Congratulations again to Romeo Flores Leal & Norma Ileana G. De Flores of Mission, Texas on their additional purchase of 'Cruiser'.
Thanks Again, Sandy & John Jones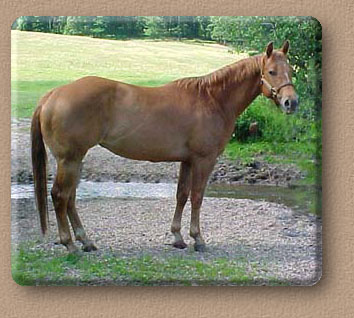 MAKIN CRIME ROCK

Many thanks to Linda [Vonnie] Bolseth-Crow & Michael Crow of Color Point Ranch in Simla, Colorado for their purchase of "Smoothie". She is a beautiful young mare and we wish you many happy, productive years with her.
Thanks again,
Sandy & John Jones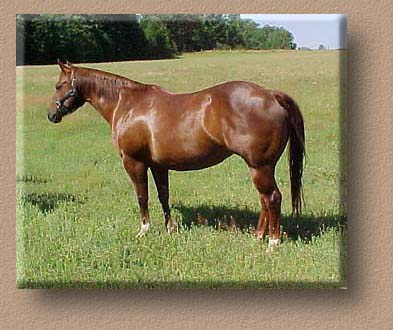 CRIME ON THE ROCKS

SHES SUCHA HONEY
Sold
Congratulations and thanks to Mike & Sandy DiPietro of Wyevale, Ontario Canada on the purchase of this special mare. Honey has been one of the main stays of our breeding program and was very hard to see go. Knowing that she has gone to a loving home where she will be appreciated and be used in a new, promising ApHC breeding program helped to ease our hearts.
Sandy & John Jones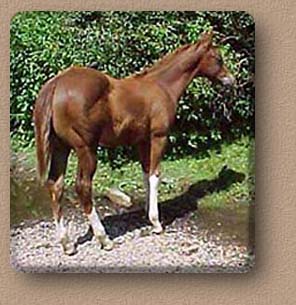 High Risk Crime
SOLD * Congratulations to Katie Burt & Hugh Williams on their purchase of 'Risky'. He is a super colt and hope you have a barrel of fun with him whether it be at halter or in the roping arena.
Thanks, Sandy & John Jones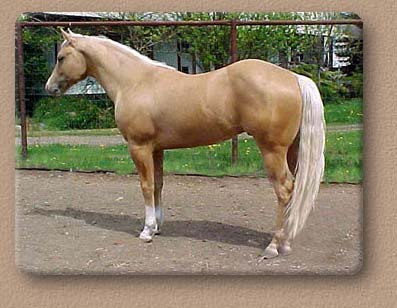 PERFECTLY SMOOTH
Sold
Many thanks to Robert Dyches on his purchase of Perfectly Smooth, a two year old gelding, sired by Sucha Smooth Crime and out of A Honey Of A Crime. "PC" will join his aunt, Absolutely A Crime, with Robert in Yacolt, Washington to embark on his new career as a roping horse.
Thanks, Sandy & John Jones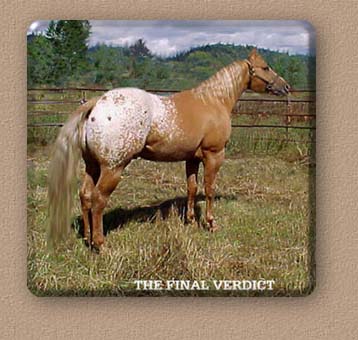 THE FINAL VERDICT
SOLD * A special thanks to Nathan, Jessica, Lane & Luke Moore for their purchase of 'Final'. Since this great colt was not able to fulfill our future dreams, we are delighted he has gone to such a great home, and we wish you many happy trails with him. Thanks Sandy & John Jones

A big thank you to the following folks that have purchased horses from RNB Ranch in the recent past.
Absolutely A Treat………..Linda Lawrence (3 Winds Ranch)
Absolutely A Crime……………………………….Robert Dyches
Sucha Classic Crime………………….Tim & Virginia Webber
Code Of Crime……………………………………..Shauna Hatch
The Final Verdict……Nathan, Jessica, Lane & Luke Moore
High Risk Crime………………..Katie Burt & Hugh Williams
Sucha Lovely Crime…..Lea & Tony Miller
Sucha Rock…..…………Jody & Cory Gordon
Dee Lovely………………Lon Peckham
Limited Time………….Jody & Cory Gordon
Crime So Soft………….Jessica & Nathan Moore
Crime Unlimited……...Mona Martin
Mixed Treat……………Diana & Dennis Gegg
Easy On Crime………...Wendy & Brett Hawkins
Sucha Perfect Deal……Lynette & William Thompson
Sweet On Crime……….Keith & Sharran Novak